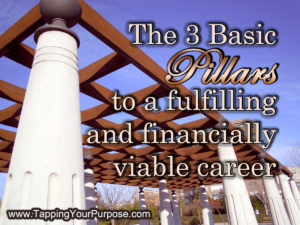 As a coach, I've become a bit obsessed with finding the perfect questions.
Questions are powerful tools since they help our minds to focus. And when we focus, inspiring ideas and powerful insights can come to us that have the potential to change our lives for the better.
That's the beauty of coaching.
But at times, questions seem to "find" me.
Recently, a friend asked me this:

"I'm tired of my career, and I need to move onto something else, but I am scared about not making enough income if I leave. Honestly, I'm overwhelmed.
If you had to go back to the basics: What would you say is the most important thing that I'd need to know before making my career change, to avoid getting into trouble?"
I thought you would also be interested in hearing my answer.
So here it is:
The 3 Basic Pillars to a fulfilling and financially viable career.
I'm sorry to say there is not just one thing, but three that you need to know. They are like pillars that will sustain any fulfilling, and financially viable career or business.
Those things are:
Your Genius, Your Passion and Your Solution
Pillar #1: Your Genius.
Build your next career or business around something you are good at.
This should be obvious, but it's easy to forget.
Identify those things you are naturally gifted at, that you also enjoy doing.
(Remember that you don't necessarily enjoy everything you're good at.)
So go find what you're great at that you also enjoy doing and focus on that.
Pillar #2: Your Passion.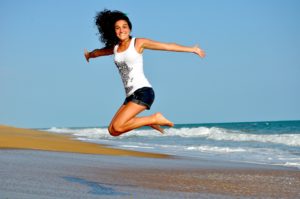 Create your next career or build your business in a field you are passionate about.
Call it being "passionate", being "interested" in or "caring" about, I don't mind. Use whichever term best describes the things you love, and get into that field.
-"Oh, but I have too many interests", or "I get bored too easily with things"- you might say.
No problem, find the umbrella topic that embraces most of your interests. And remember it's ok to keep some of your passions as hobbies. You don't need to put them all in your career or business.
Pillar # 3 Your Solution.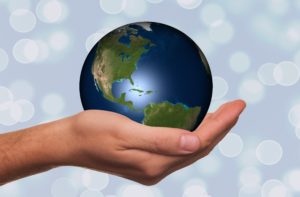 What kind of solution can you create to help others solve a problem?
This is key if you want to make an income doing what you love. Create a solution.
The word "solution" implies there is a problem and someone interested in getting it solved, who is actively searching for help.
When this is not the case, it's a red flag that your career or business idea might not be financially viable, which puts your idea out of the category of work and into the category of hobby.
If you are ready to find powerful insights and ideas about what you'd love to be doing in your life, I invite you to get my Career Clarity Cards.
Get your Free Access now by visiting:
http://www.tapingyourpurpose.com/freestuff/careerclaritycards/
Guardar
Guardar
Guardar
Guardar
Guardar
Guardar
Guardar
Guardar
Guardar
Guardar
Guardar