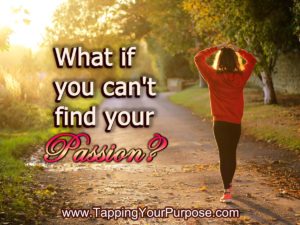 I've discovered an interesting fact after years of helping others find their contribution: Not everyone can relate to the idea of having a passion.
And it's not because they aren't interested in living with a higher sense of joy and aliveness.
It's mostly because we use different words to describe our experiences…
…and words, at times, can be an obstacle.
That reminds me of my first Continue reading →